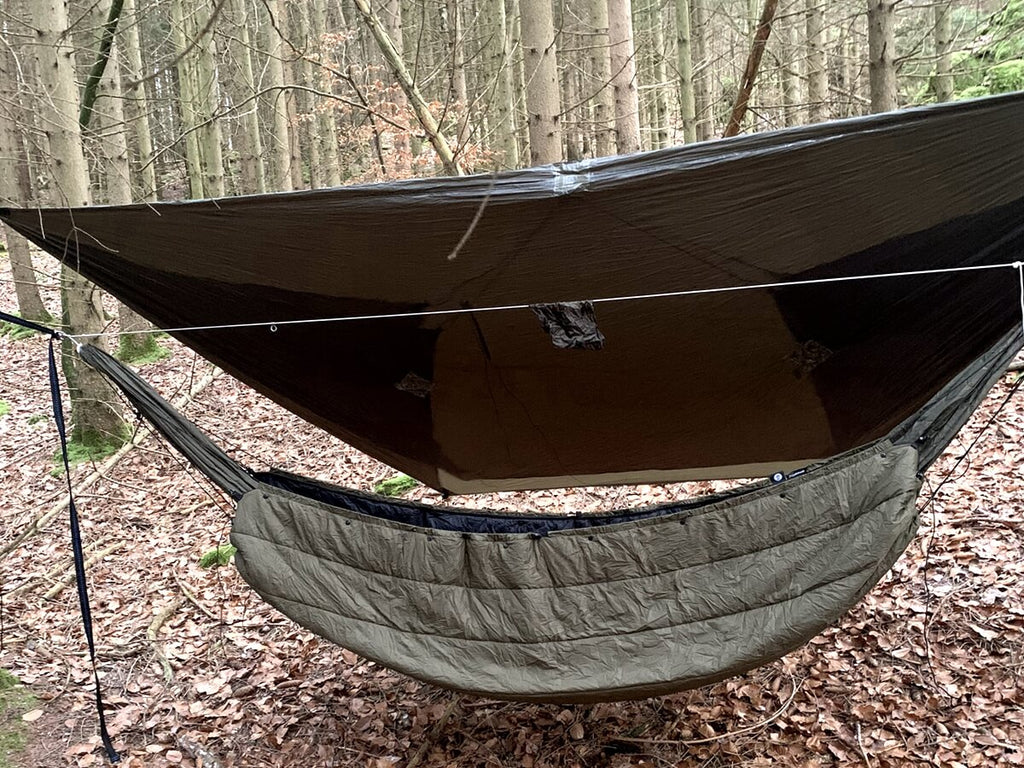 I love my One Wind set up!  It's opened up a lot of camping and exploration opportunities for me and my son throughout Germany.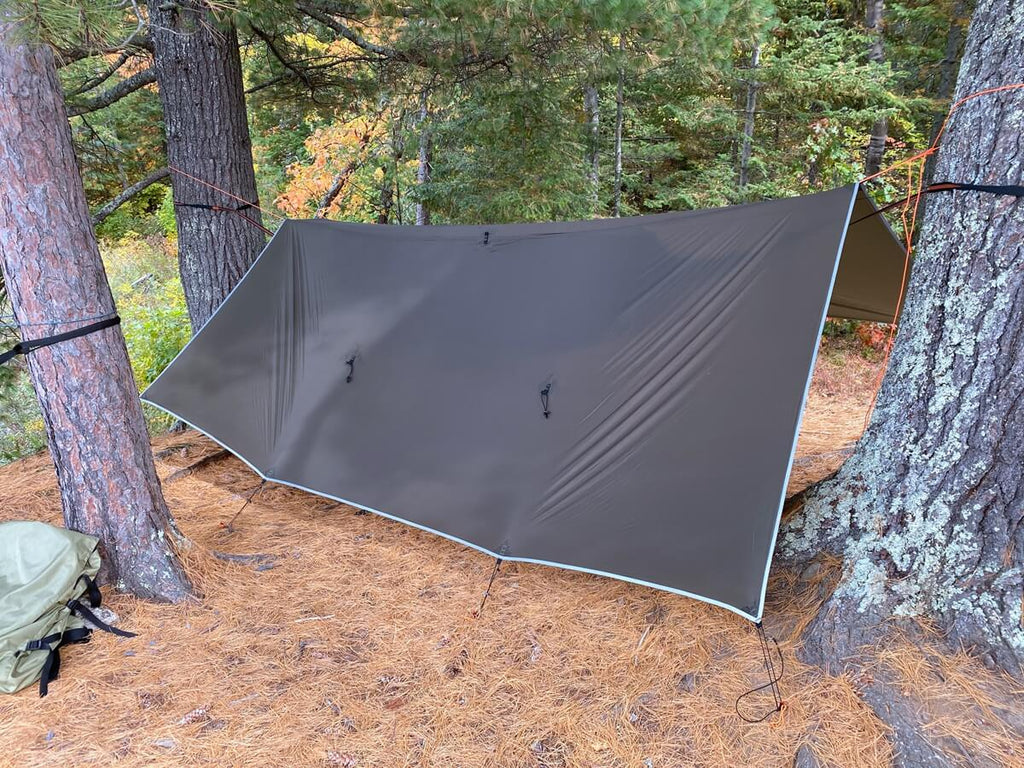 A trip to the Boundary Waters Canoe Area (BWCA) in Minnesota back in later September 2020. The tarp, the hammock with the under quilt were excellent. Warm, comfortable and kept me completely dry the only time it rained a bit.
----
Miguel Garcia-Gosalvez
        Here is a double wide OneWind Hammock with a OneWind Tarp.  It's been working pretty great! We camp at least one time every month.  Would love to test your new products.